Ever After Studio isn't just a wedding cinematography and photography studio—it's where your love story comes to life in every frame. We're not just artists and filmmakers; we're storytellers dedicated to transforming your unique and special day into a cinematic masterpiece. Your wedding day is a tapestry of moments, and we're here to weave them together into a breathtaking film and timeless images. Let us be the narrators of your love story, capturing the essence of your special day, because at Ever After Studio, we know that "Happily Ever After" isn't just a fairy tale—it's a chapter waiting to be written in your love story.
Slide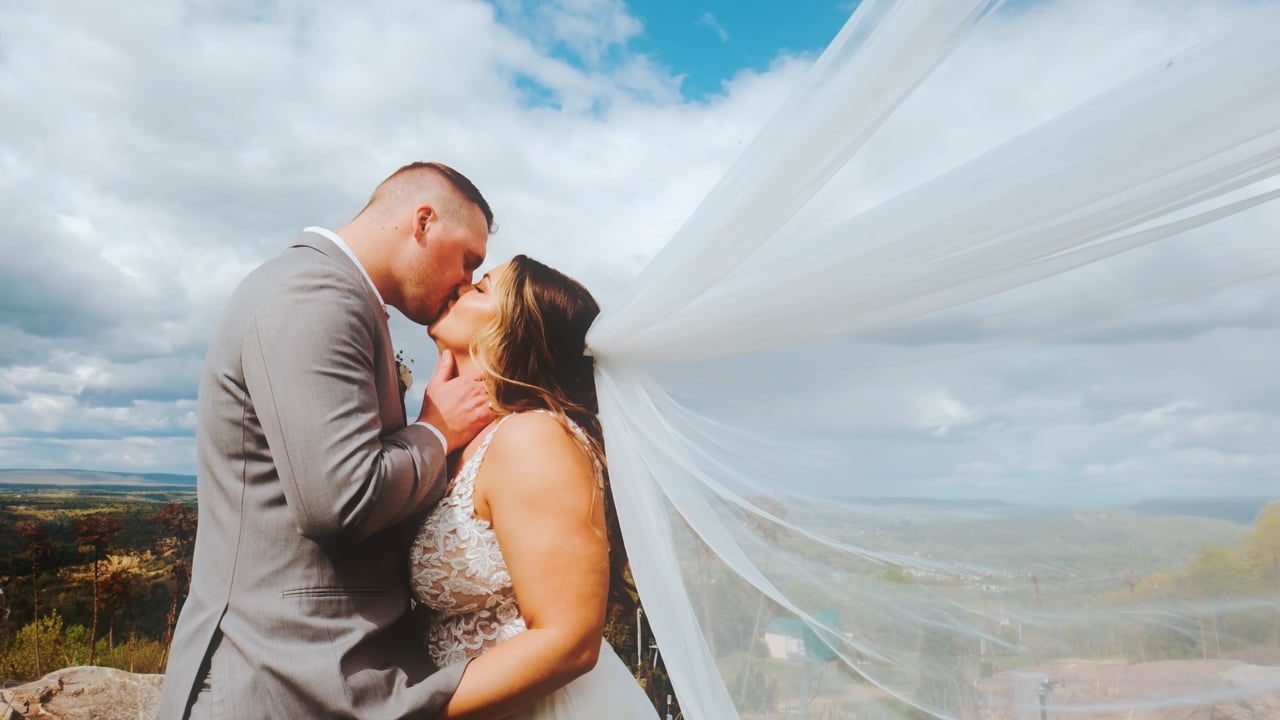 Slide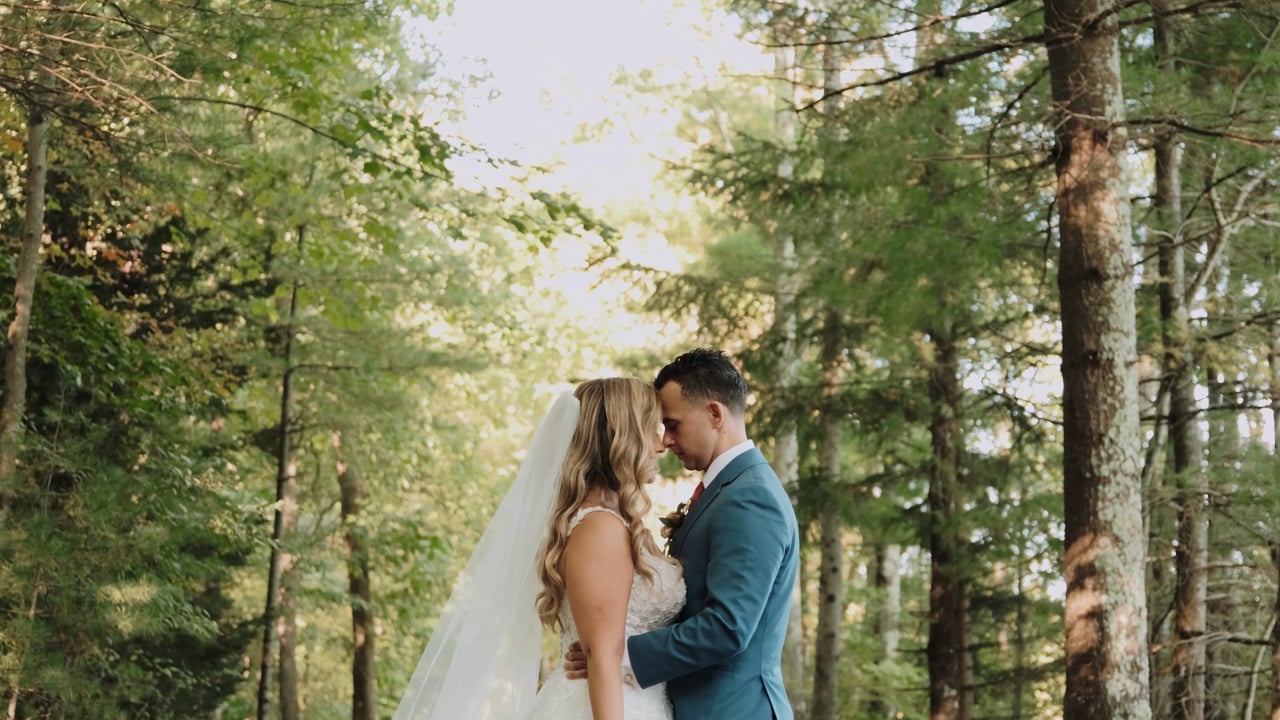 Slide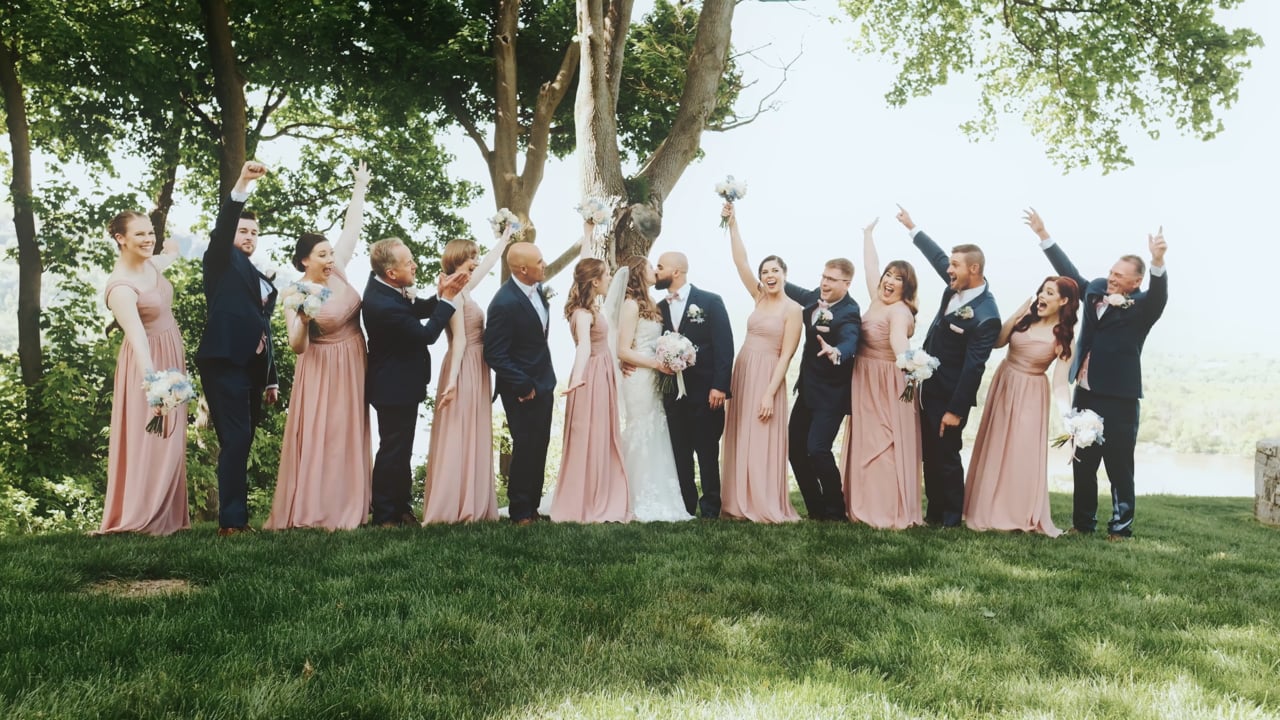 Slide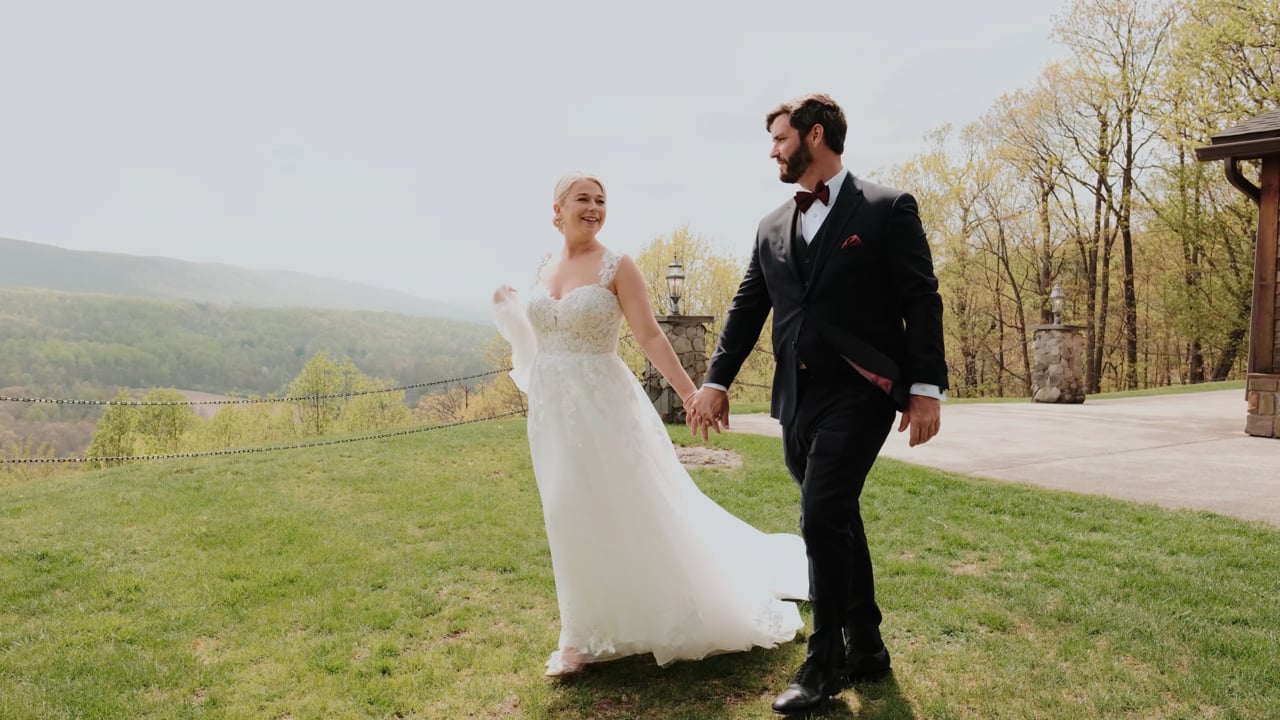 Slide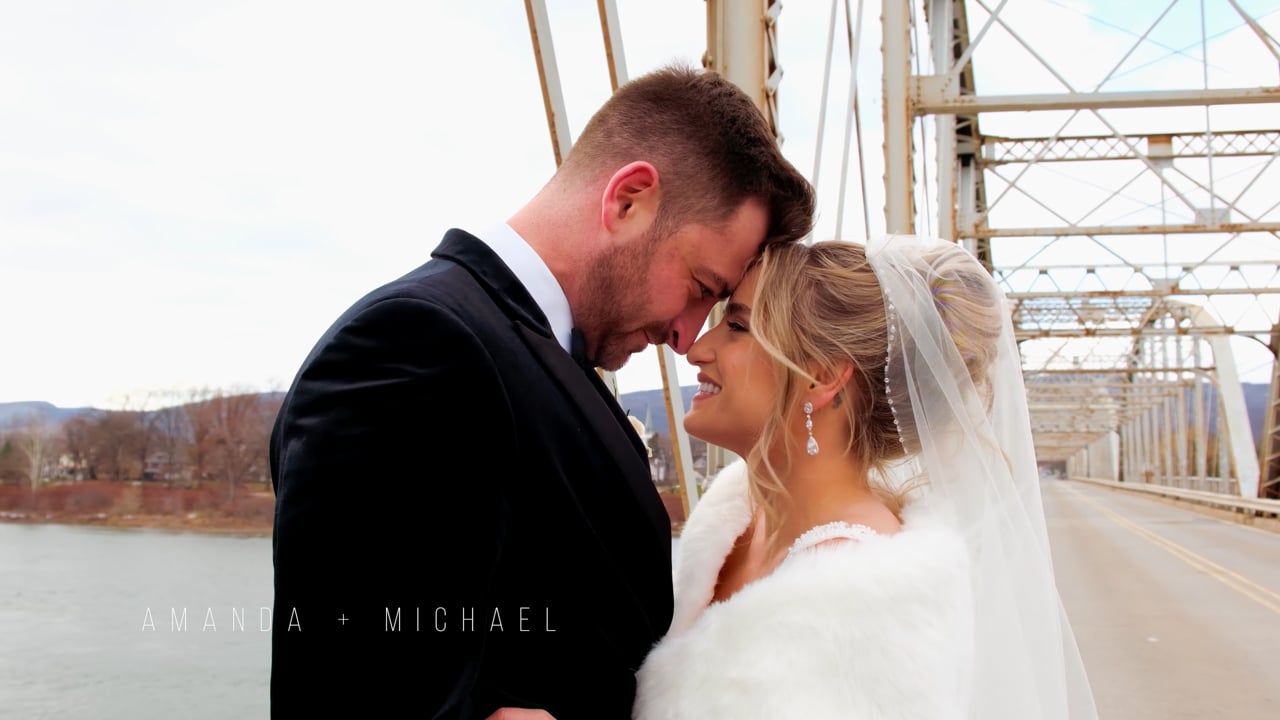 Slide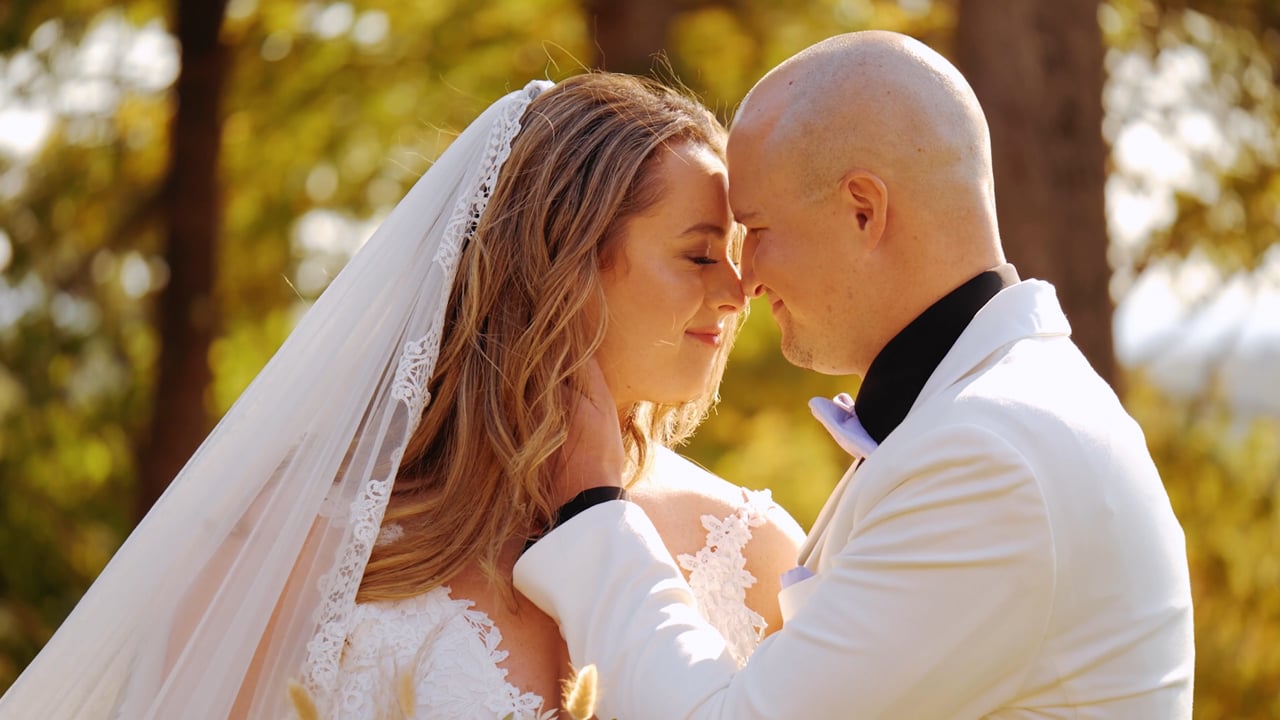 Slide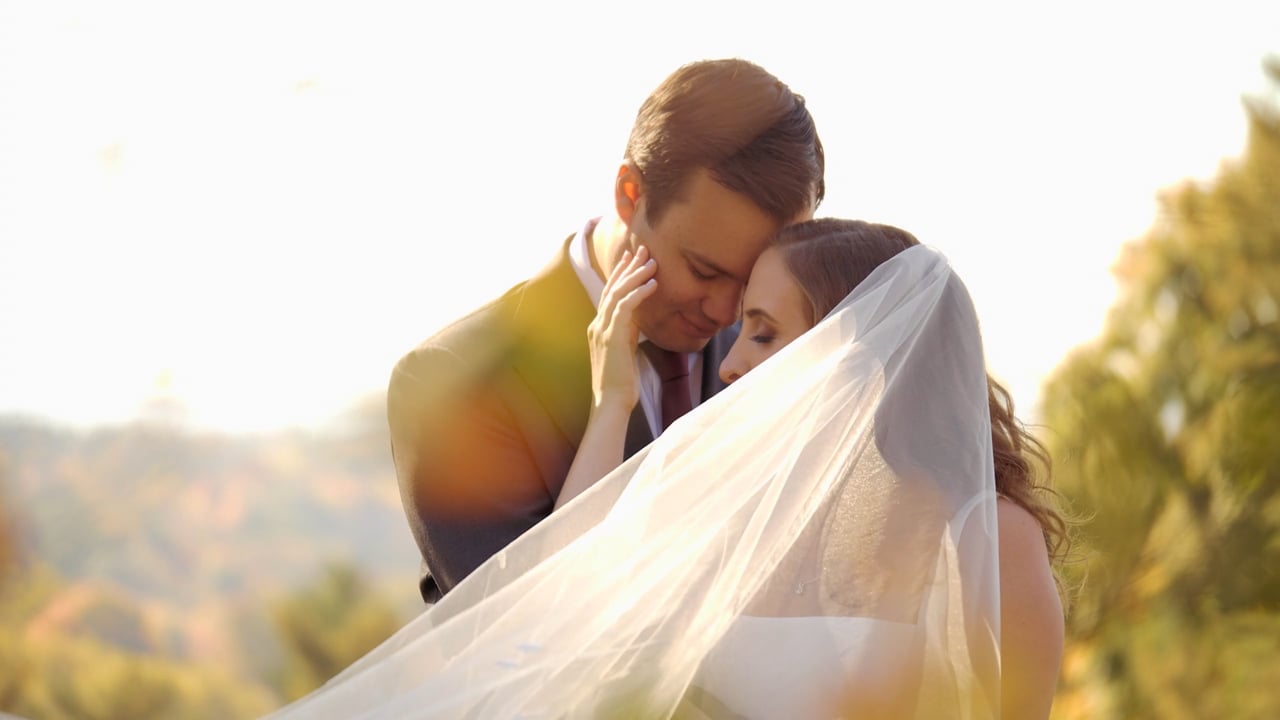 Slide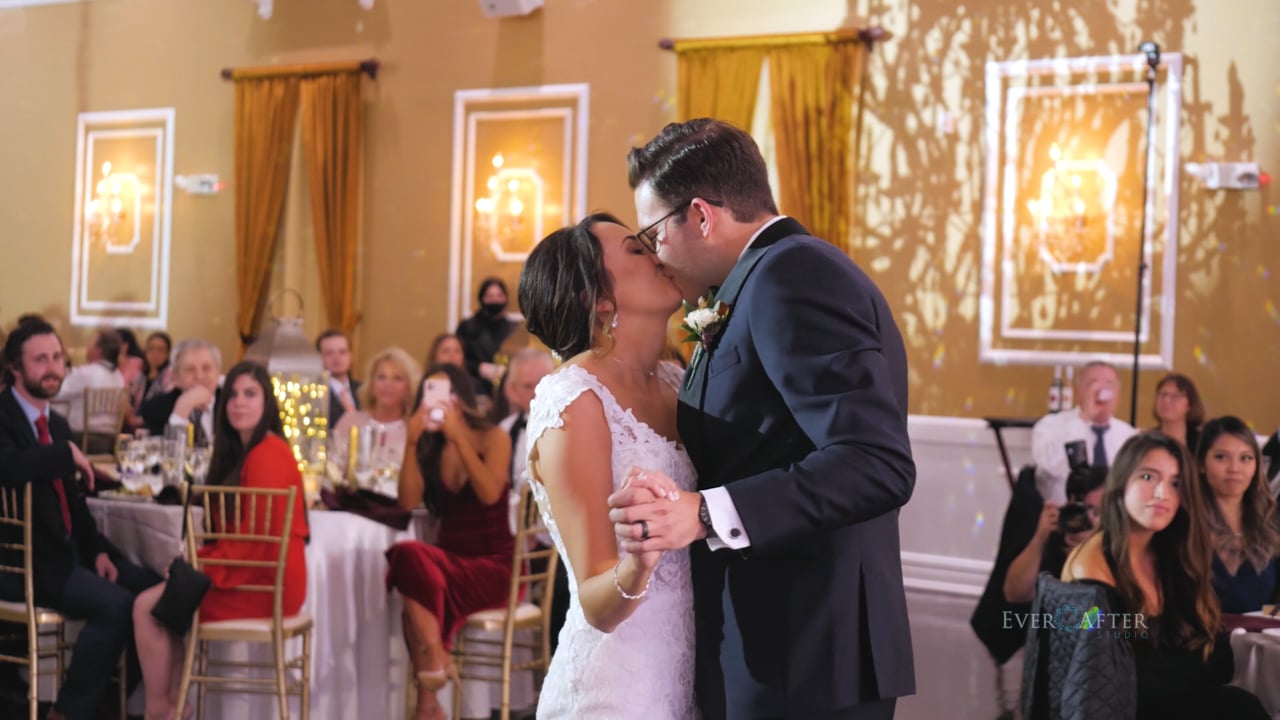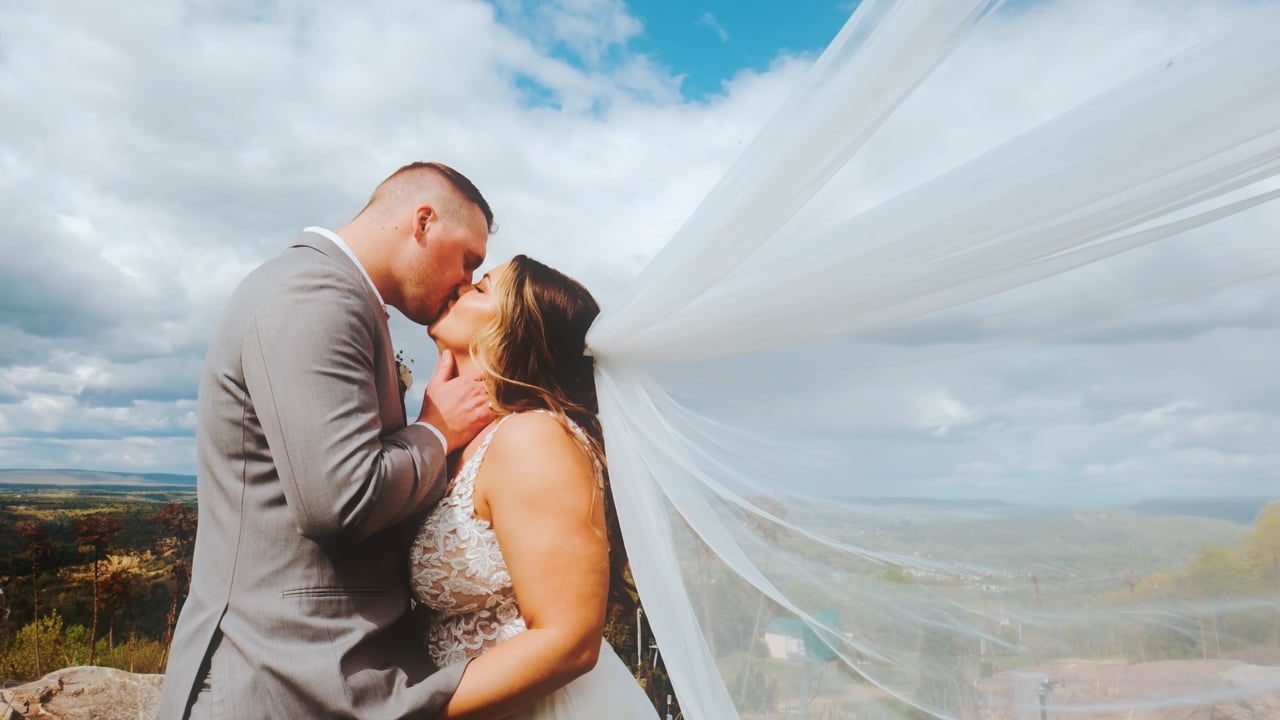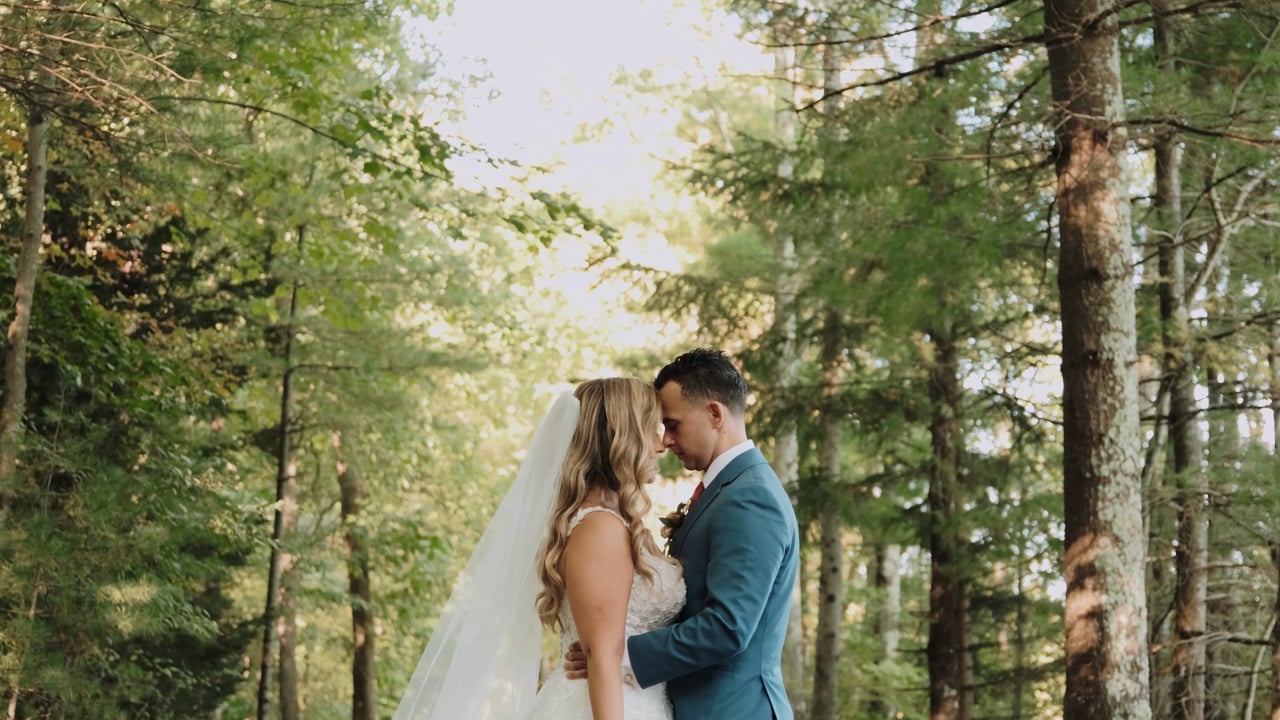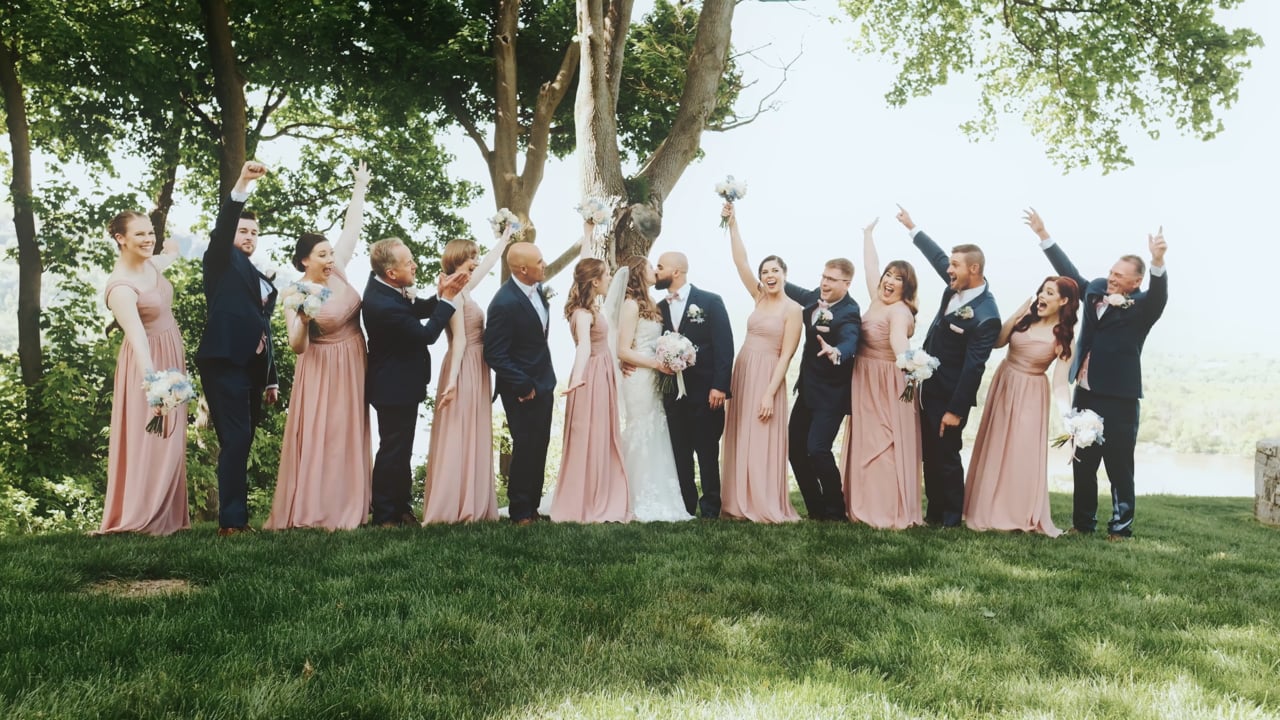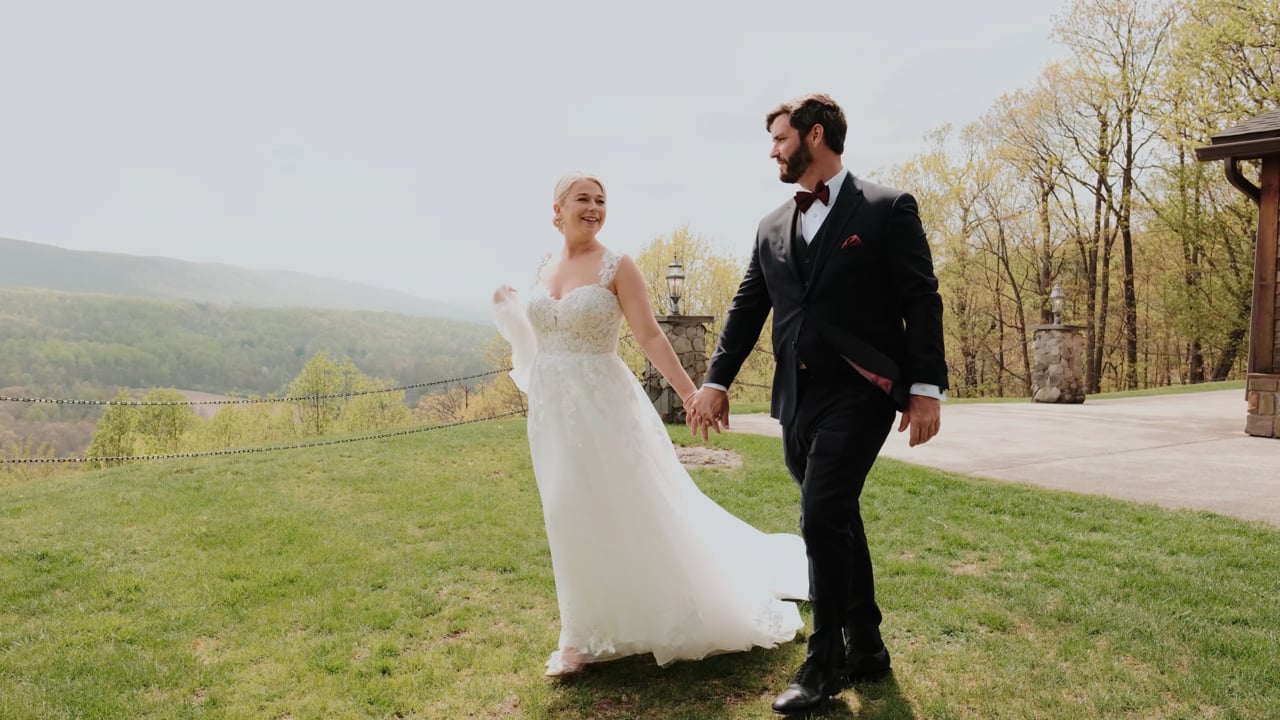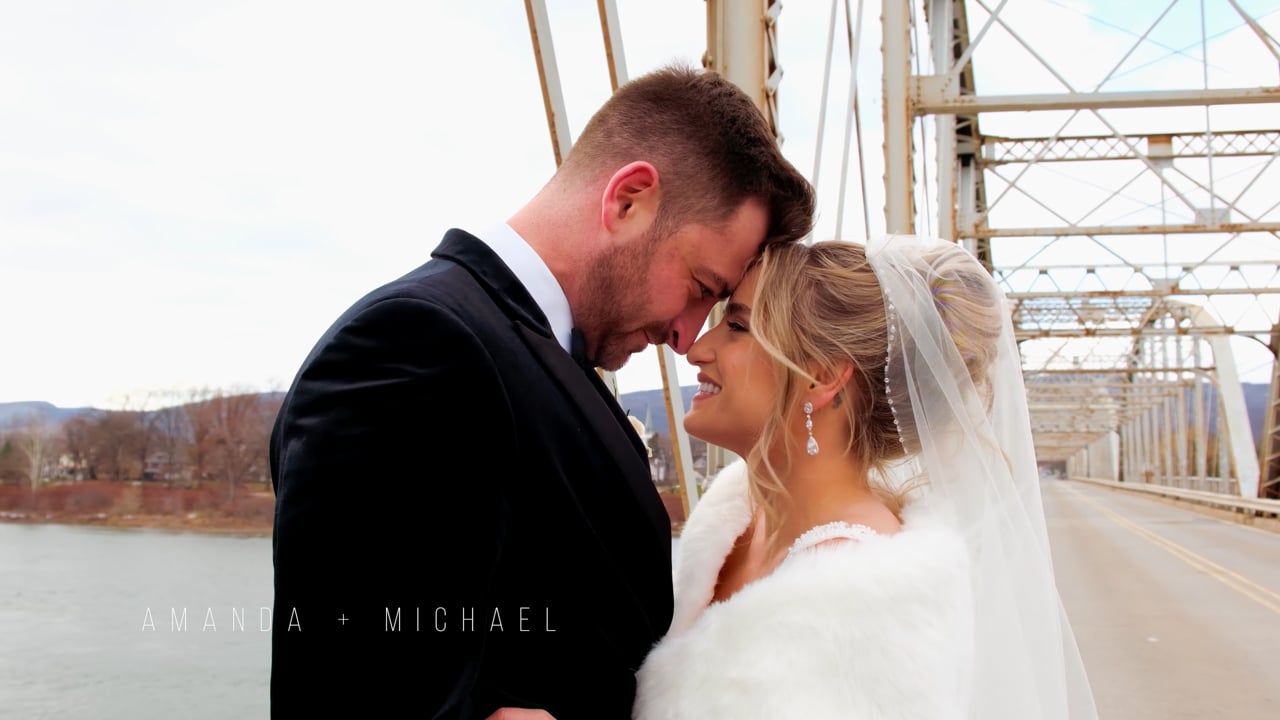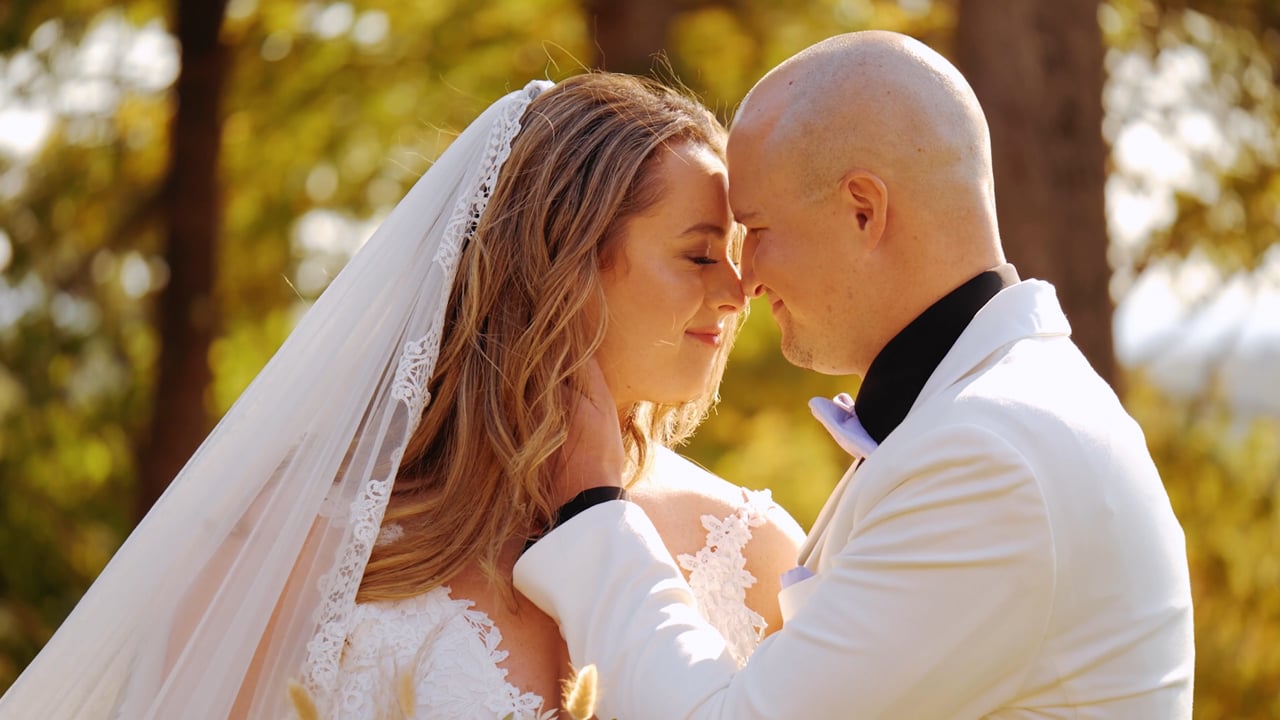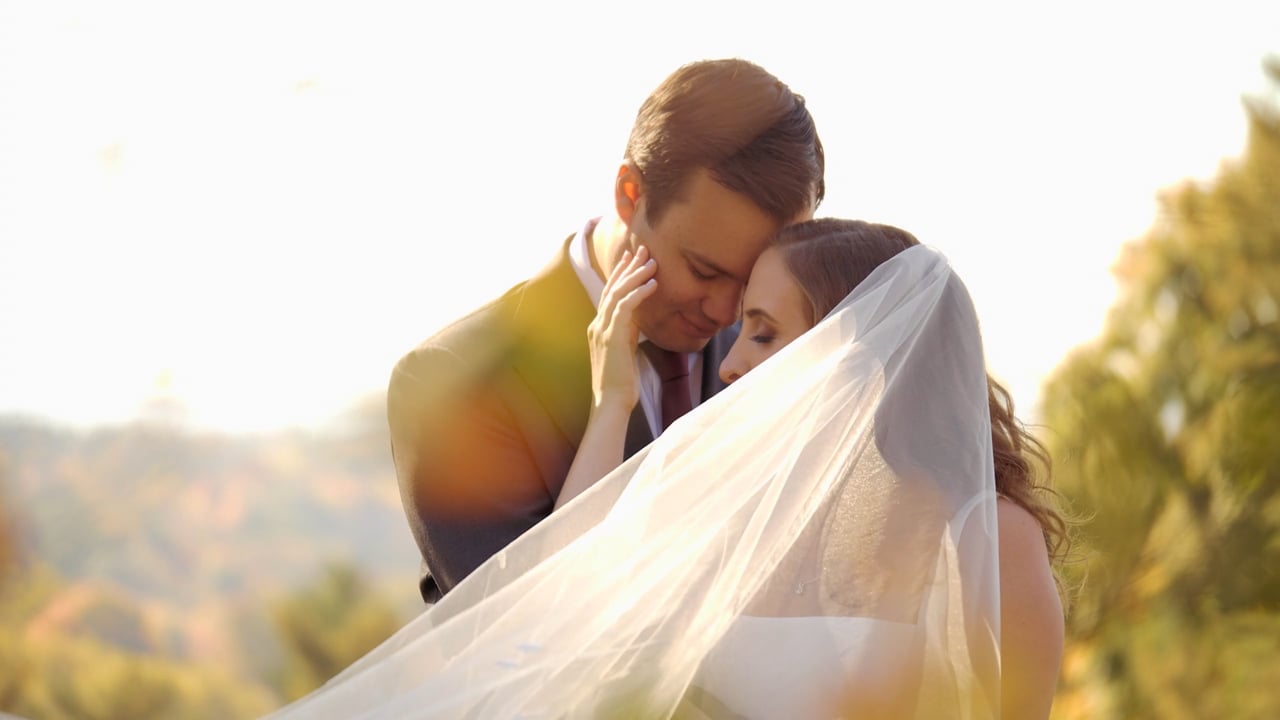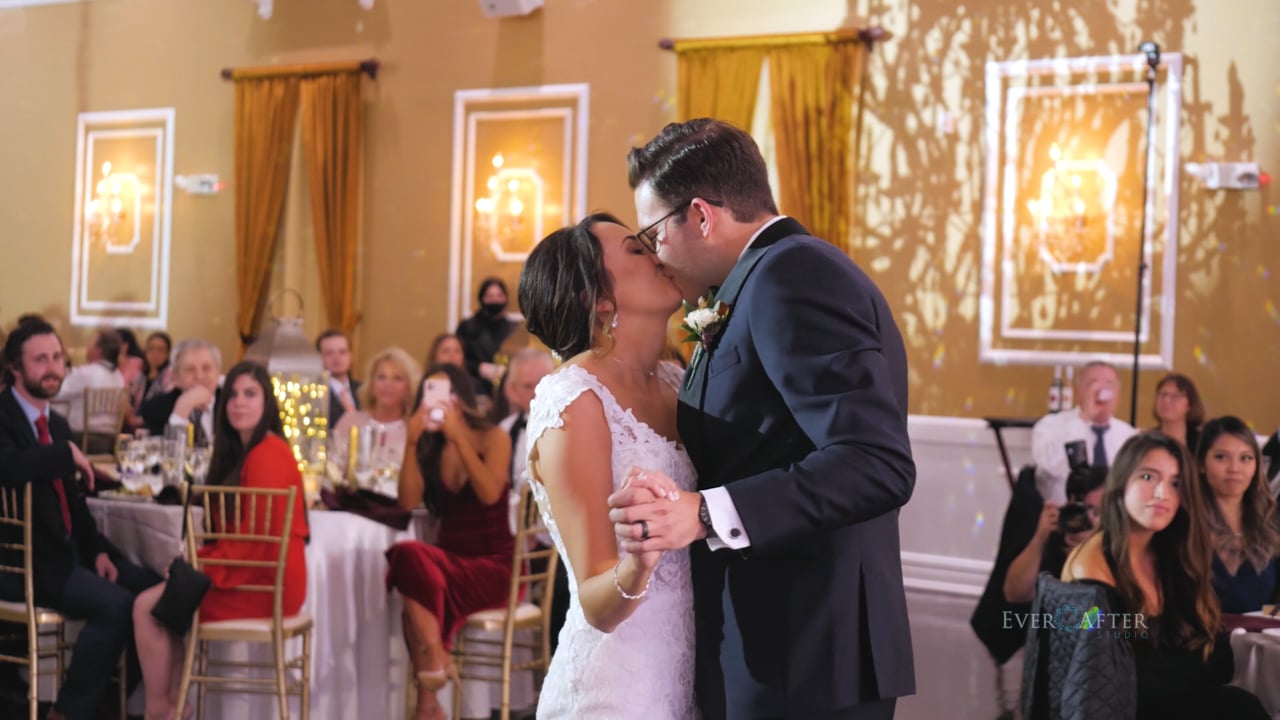 Get a Quote
Cinematic Wedding Highlight Samples
Click here for more information on a free Upgrade to a 3 Minute Wedding Trailer ($250Value)
Photography
Not only do we tell stories through film, but we also capture emotion through still imagery. Our photographers are true artists in every sense of the word. Have a look at a few samples of our photography and we think you will agree.
See More
Vikki
" If you're second-guessing yourself whether or not to book Ever After Studio, DO IT! You'll never have the chance to hear your vows again. Plus, it is a very emotional day and it goes by in the blink of an eye. You can't fully grasp every moment of the day, so the video is the perfect opportunity to relive it and feel the emotions all over again. We HIGHLY recommend Ever After Studios to everyone and anyone. "
Steve
"We had a recommendation from someone that has been in the wedding business for a while, and we now understand why they are the best. If you're looking for the best cinematographer for your wedding, Ever After Studio is definitely your first choice. When you look back at your videos years later, you will be glad you went with Ever After Studio!"
Dana
"I can't say enough good things about Ever After Studio! They were so professional, accommodating, and fun to work with. My family and bridal party are still raving about how fun and easy going they were throughout the whole day. We just watched our 3 minute trailer for the first time and were blown away!!"
Charline
"When I first saw the video, I cried all over again. The video was above and beyond what I thought It would be. The quality of work and details captured surpassed my expectations. Thank you so much Ever After Studio for everything!"
Contact Us
We know a wedding is a once in a lifetime event and we are always available to answer all your questions. You can reach us at the button below or by the contact us page.
Lets Chat